Products are now excluding vat unless ordering from England, Scotland or Wales.
Checkmate Garage, the CRT monitor stand for AIO's (All In One Computers) for example Amiga 500/600/1200, Atari ST 520/1040, BBC Micro, Commodore 64/128 and any other computer that can sit under 497mm x 327mm x 100mm WxDxH. Available in powder coated and durable Oyster White and Black. Priced to be affordable, from £32.50 ex Vat and shipping.

Pre Ordering now for August 1st shipping !!
Amiga 1200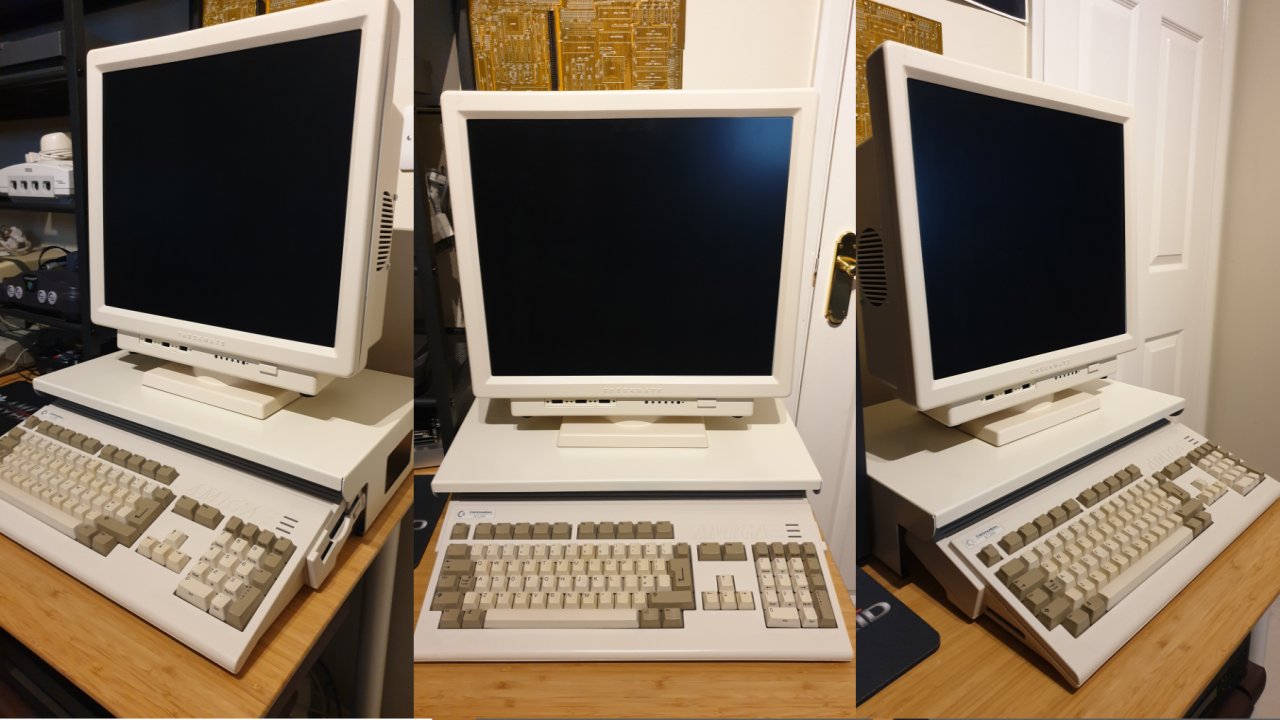 Atari 520ST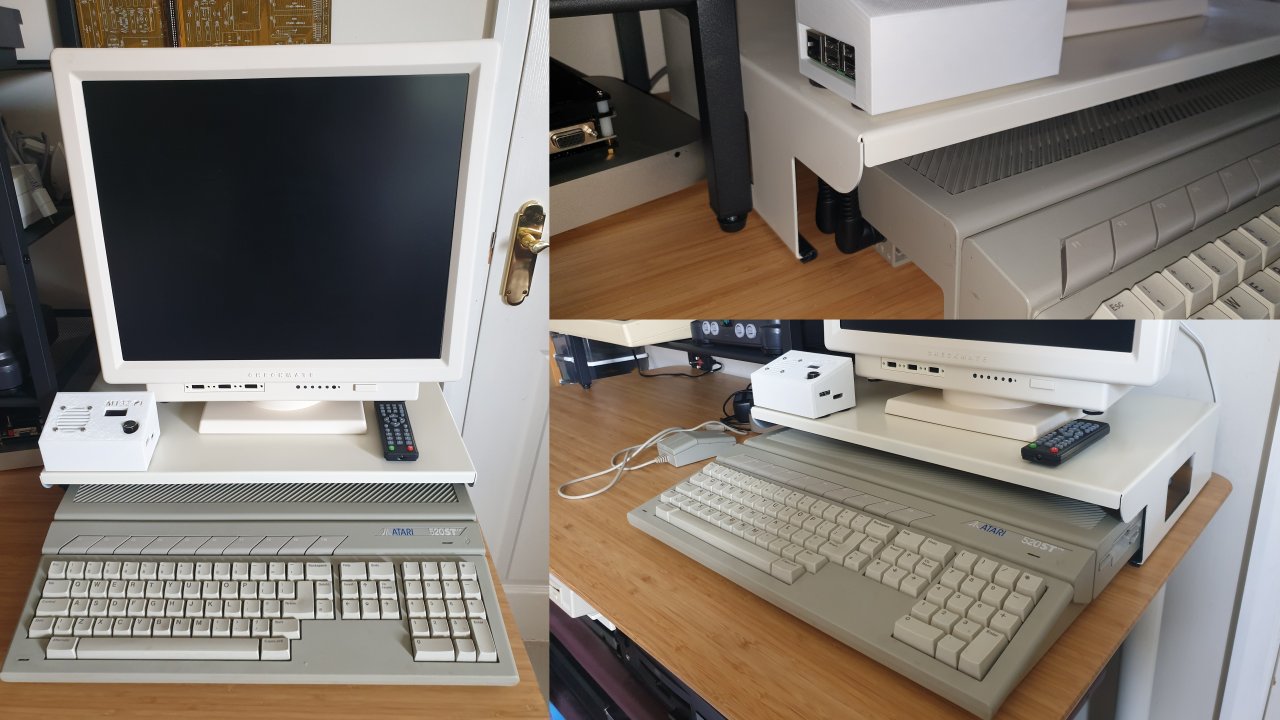 BBC Micro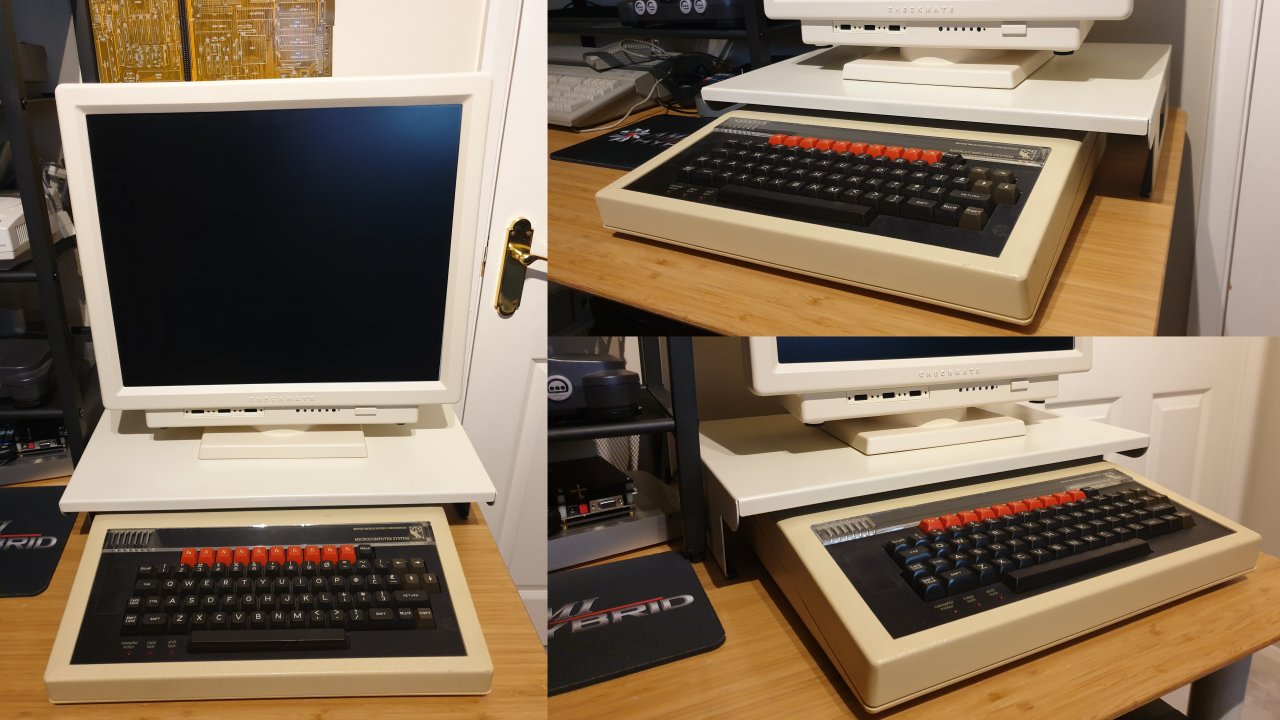 Commodore C64c
Commodore CDTV System with hidden keyboard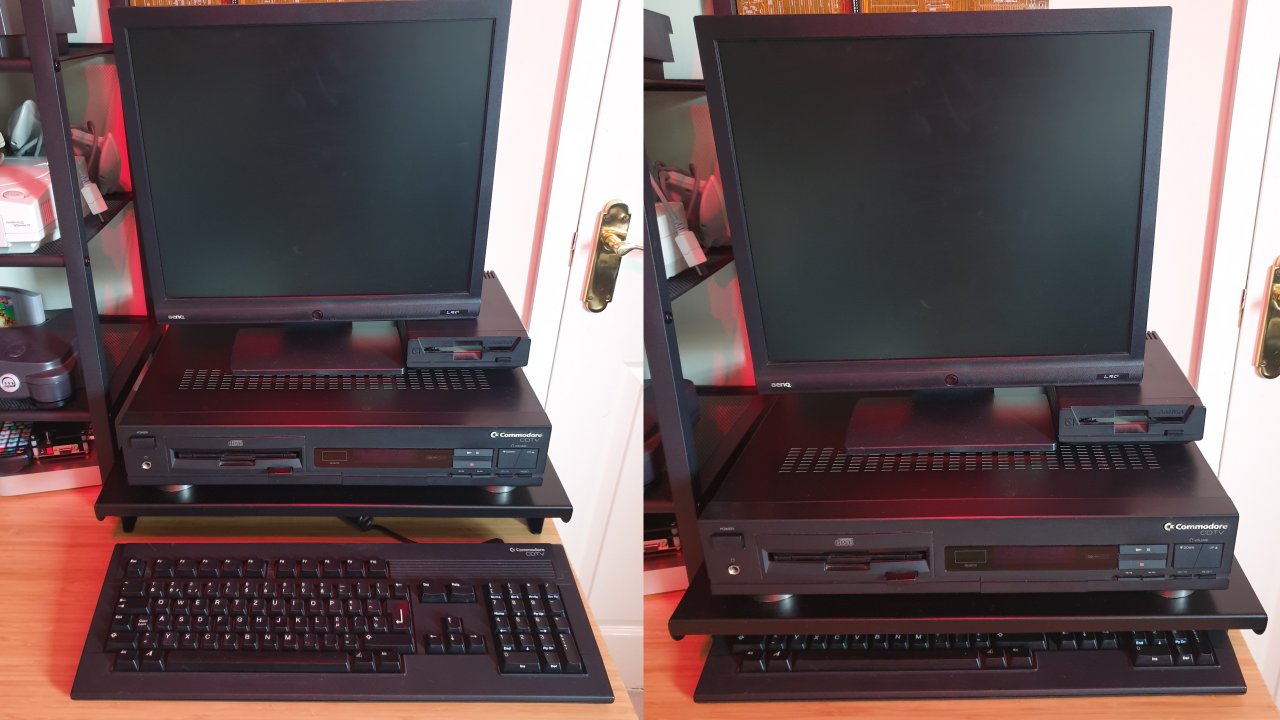 Amiga A500 and A590 external drive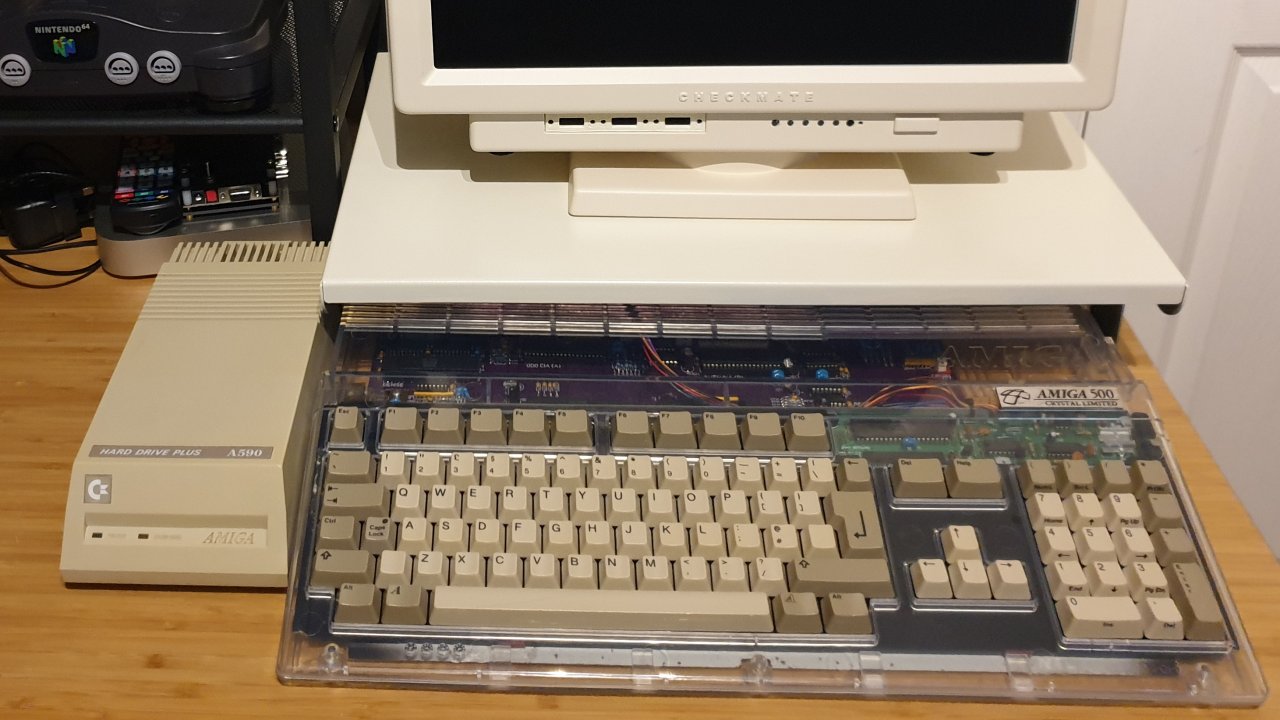 Checkmate Garage (Name chosen by community)
The aim of this is to give people for who my high end Amiga style cases are not an option but still want to tidy their desk and have the great quality we have become know for.
This is pre order sale (i.e. pre payment), with delivery to us estimated on 1st August 2022, it is important to get on board early because it will tell me if I should order more. If not then you may have to wait for the next batch and so on until we catch up with demand.
The parts are big and heavy, 2.5kg, and shipping size of 55cm x 35cm x 11cm if you want to see the shipping costs :-)
It therefore makes sense to purchase more than one at a time and share the shipping with a friend or club. For example, too Australia the optimum number is 4 in a package as 2 in a package costs the same etc. Any questions, please contact us using the email at the bottom.
Steve
Dimensions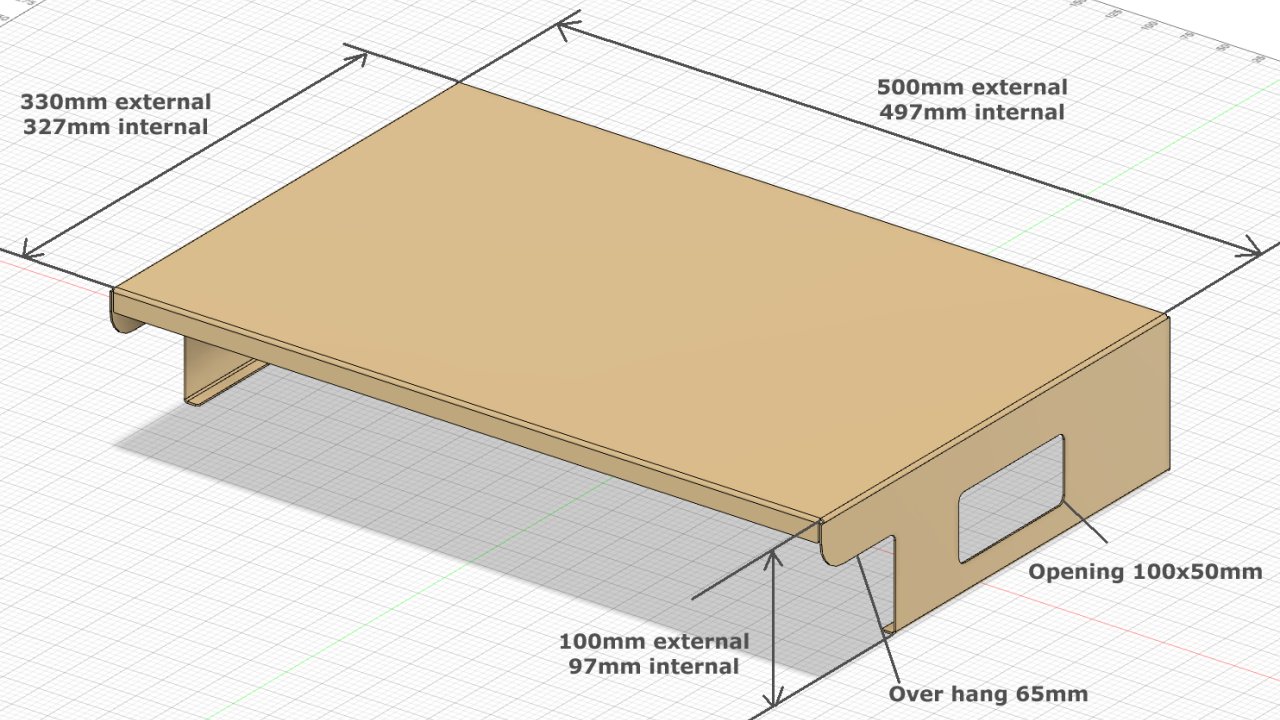 Included rubber feet